Disrupted Connections: Fiberoptic Cable Cut In Alaska Results In Large-Scale Internet Outage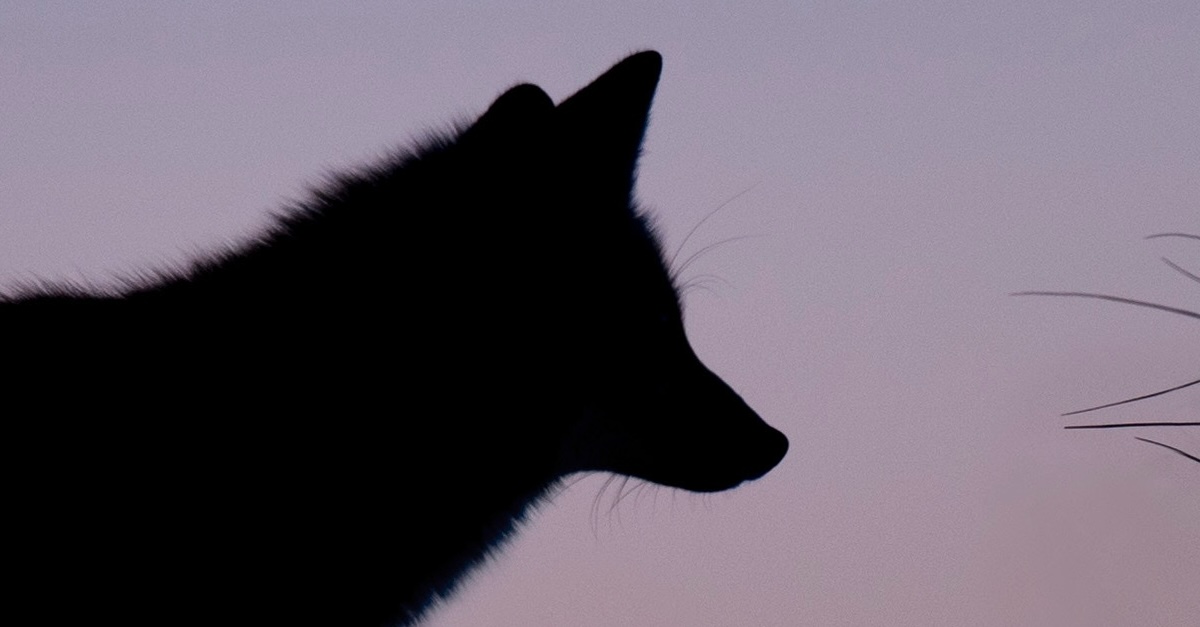 On Sunday, residents of Nome, Alaska, were hit with a major internet outage that left them without access to the internet and spotty cell service. It quickly became clear that this was no temporary outage, but rather a major problem caused by a cut in the fiberoptic cable. The first hint of what was going on came via a Facebook post from OTZ Telecommunications, which revealed that Quintillion, the company responsible for the cable, had suffered a major cut.
The cut occurred on the seafloor of the Arctic Ocean and is believed to have been caused by a "pretty serious ice-scouring event," according to Quintillion President Mac McHale. The company is still assessing the extent of the damage and what the repair will entail, but it could be weeks before they can even access the area. Repairs to fix the cable may take six to eight weeks, and the company is mobilizing a repair ship from Dutch Harbor to address the issue.
Quintillion sells service to telecommunication companies including GCI, Fastwyre (formerly TelAlaska), Alaska Communications, and ASTAC. McHale added that they were looking into backup solutions for customers in the meantime "to try to mitigate some of the inconvenience."
This is the first outage that Quintillion has experienced in its undersea cable network since it went online, McHale said. Besides Nome, other cities affected by the cut are Kotzebue, Point Hope, Wainwright, and Utqiagvik. AT&T cell phones were not working, and most stores dependent on the internet for credit card sales can only handle cash for now.
As Nome residents, businesses, and other entities tried frantically to quickly adapt to the situation, the GCI store on Front Street was packed with people standing in line to switch over to GCI services. Although GCI partners also with Quintillion, an email to customers who were lucky enough to still have connectivity, said that "shortly after the break was reported, GCI began to migrate some impacted services to GCI's satellite network and the TERRA networks."
City Manager Glenn Steckman said city hall is open, the landline phones are working, but the city employees' cell phones (based on AT&T services), sending and receiving of external emails, and internet are not working. Steckman said that the 911 system is functioning, as are the landlines, but accessing data via the internet is not possible at this time. Any cloud-based transactions, including the online sales tax collection, are problematic.
This outage highlights the importance of having a backup plan in place for businesses and individuals who rely on the internet for their daily operations. It also underscores the need for insurance executives to consider parametric insurance as a solution for these types of events. With Riskwolf, insurers can turn real-time data into insurance, using unique real-time data and dynamic risk modeling to enable insurers to build and operate parametric insurance at scale. Simple. Reliable. Fast.
To learn more about how Riskwolf can help insurance executives prepare for unexpected events like this, visit our website and get in touch with us today.