APAC
Parametric Insurance for C02 Liquidation Promises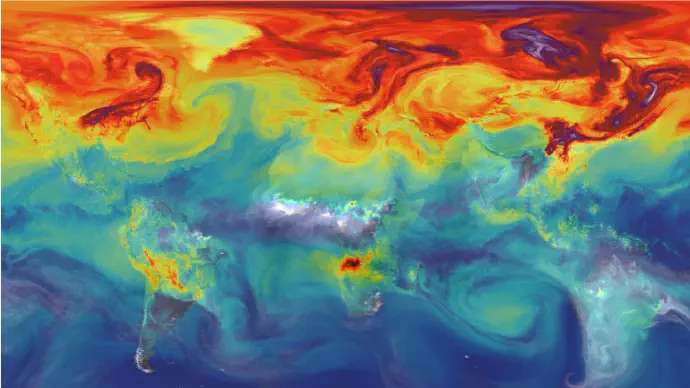 Why is it relevant?
In order to achieve Net Zero goals, corporates issue ambitious compensation goals (promises) in timeframes of 10, 15 and 25 years. These only can be achieved in projects and measures that reduce greenhouse gases such as CO2 in the promised timeframes. However, not all projects deliver the promised C02 reductions. This endangers the Net Zero goals.
How does it work?
Measure all direct and indirect emission reductions in designated projects such as Reforestation, renewable energy projects and others. Compare against the promised reductions and calculate the liquidation gap.
Who is it designed for?
Corporates with Net Zero promises (Fortune 1000 companies) - representing 20% of global GDP.